Running
Coaching
From fun runners to elite competitors, KOKUA offers a bespoke service from one to one supervised sessions to online training, providing personalised running schedules and on-line support.
Individual running schedules.

Beginners schedules.
5k, 10k, 10 mile, half marathon, marathon, and ultra schedules.

Supervised individual and group running sessions.
On-line support via email.
Gait analysis.
Improved biomechanics.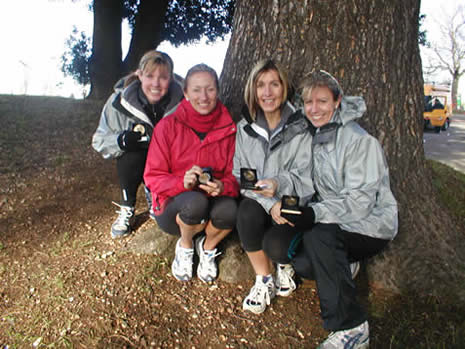 Richard has a proven track record in coaching runners of all standards. Clients have successfully completed their first marathon and taken part in ultras' whilst others have won medals at county and national championships.
Richard has also coached athletes for duathlon and triathlon world championships.